The answer to your question is straightforward, "they are a scam and do not pay you". This website is a scam they get all of your personal information and sell it to the black market, which is a third party.
How Does paid2tap Scam Us?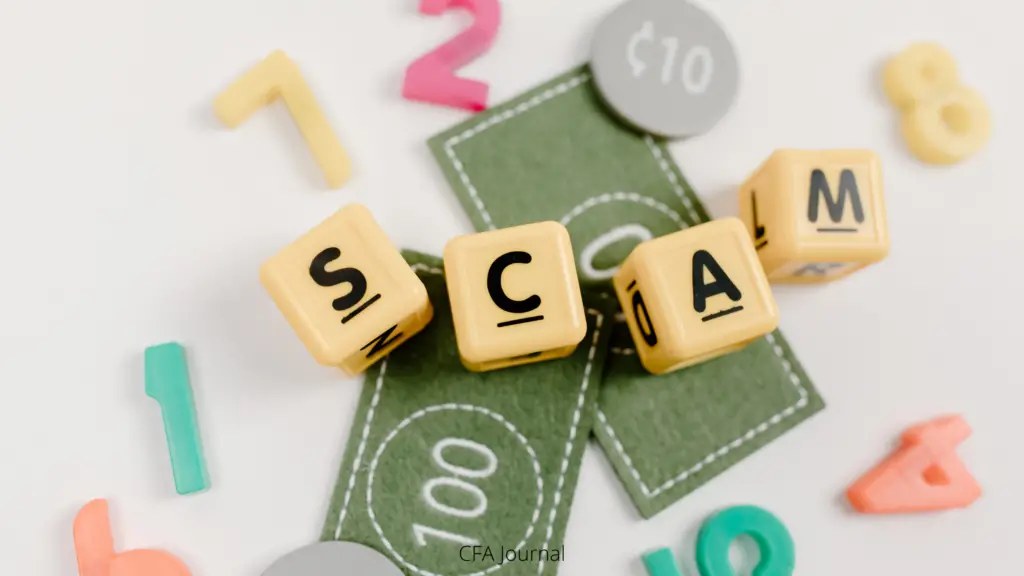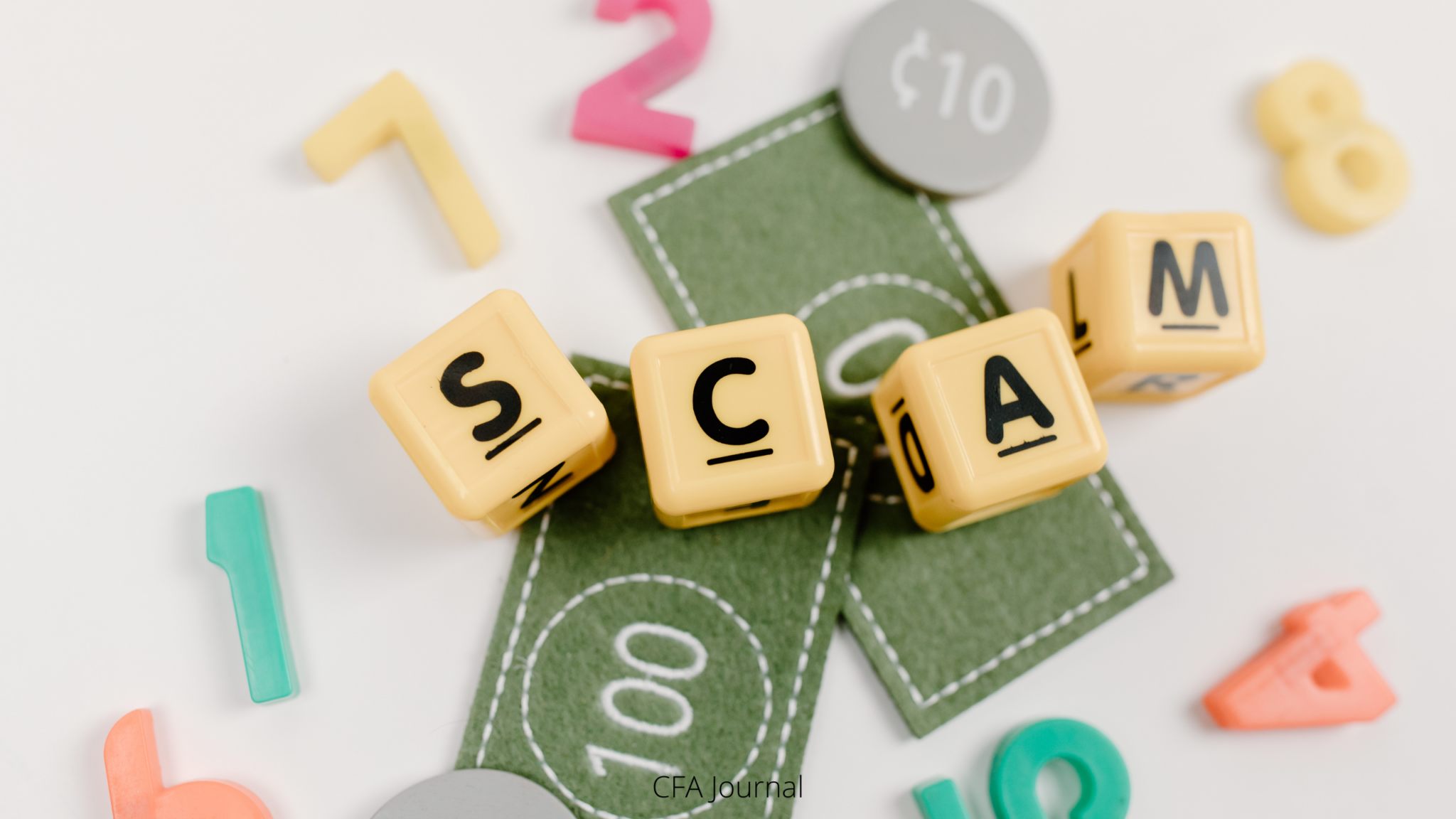 Once you have earned a certain amount of money via this website, you can see the amount of your income increase. Then how are you scammed?
This is where the scam begins; when one wants to withdraw the money they have earned, this is what happens:
You ask for the withdrawal of the money you have earned.
You receive a text in which they clearly state that your earnings are about to reach you and you will be getting them in a few days.
When the time passes, you receive a second text that says that your clicks and refers are not real. Hence, the account is shut down and your earnings are not received.
Some red flags
The real, reliable, and legitimate websites do pay you for joining their websites. Or instead, as most companies prefer, they pay you in their ways and currency.
But any legitimate website pays you less than 5 dollars for joining their site. Also, paying you just for someone to click on the invite link you sent them is the most absurd claim.
Thus, these red flags prove that this website is not legit and scams people.
When it is hard for you to believe something is true, you investigate further to clear your thoughts and find out the truth. Thus, the first thing that comes to your mind is who its formulator is.
The information they give you about the workmates of Small Team with Big Hearts mainly presents you with two people, Kevin and Mattie, which are both quite famous style icons.
According to the data they provide you with in their 'about us' portion, this company was created in 2015, which is an obvious and white lie. If we check it out in detail there is a website on the internet Whole.com from where you can declare that it was established and formulated in 2021, not 2015.
They provide you with a piece of false contact information. The contact form they give you does not work; it always comes up with an error.
Are Social Rebel and Paid2tap the same?
You must have heard of a social rebel; if not, we will let you know what it is. It is the same as paid2tap, another fraudulent website in the name of earning money. However, it is much more famous than paid2tap.
It is not known which of the site is the replica of the other but it is quite obvious that they are each other's copies that are just a waste of time and money
Paid2tap, social rebel, and survey all are exactly similar, originating from Netherland.
If we give this observation some wondering, we can proclaim that they are formulated either by the same gang or some close friends trying to betray people.
Along with this, we can see that there is only little contrast between all three of these websites. Therefore, it is easy for us to deduce they all originate from the same source.
Discussion background
Earning while staying in your home without stepping out from your comfort zone is what every one of us desires.
Earning a large amount of money while staying in your home has become possible due to technological advancements and developments.
There are several platforms worldwide where you can make money online.
Paid2tap is a platform that offers you to earn large amounts of money online. It declares that it will be paying its registered members exceedingly for the task and work assigned to them.
Paid2tap originated from Netherland. It is a website that makes you do surveys and other such tasks. As per what information you get from their help centers, you get prize cash as you sign on this website.
If you refer this website to your family, friends, relatives, or anyone, you get an extra payment of 10 dollars. It also affirms that you will get 2 dollars every time someone joins the invite link of Paid2tap you sent.
This company vows to pay you $500 per day and you do not have to put in much effort or invest a penny. So, the question arises, is it possible? Of course, it's not.
Recommendations
We know it is not at all difficult to sign in to the website. We suggest you not join this website, most importantly not with your e-mail.
If you are interested in looking at its instrument board, join it with an extra mail address you do not use. But it is better not to do it anyway, as they might get access to your data through your IP address.
Conclusion
Paid2tap is a website that is a scam and is not legit. It is a waste of time for you and misuses your data by selling it on the black market.
It frauds you by presenting ridiculous claims such as paying you just for referring paid2tap to others.
It gives wrong information about its date of creation and gives false contact info as well. It scams you by raising your amount of income but declaring your refer and clicks as fake at the time of withdrawal.
It is most likely from the same origin as social rebels and surveys. In a nutshell, paid2tap is a scam and we advise you not to sign in using your email.
Further, we have noted certain red flags in the paid2scam. For instance, they state we have been operating since 2015. However, their website was formed in 2021.
They claim to give you a higher amount on joining, which is impossible for any genuine platform. The income in your account increases for doing nothing and that is nothing but a scam to collect your personal information.
Subsequently, the information collected is sold to earn money. So, it's a scam.
Frequently asked questions
Is online earning a fraud?
Not all platforms/websites are fraud. However, to earn online income, you must perform services to satisfy your clients.
Once existing clients are satisfied, there are higher chances of getting more and more work through freelancing platforms.
You can opt to work as a full-time freelancer to support your living. However, you need to learn certain skills before starting work.
Is blogging a good way to make money online?
Yes, blogging is one of the most reliable and trustworthy ways to make money online. Although, it might take some time to get sufficient visitors to your website.
However, once you have developed a readership base, it provides you income and the website can also be managed by part-time staff.
Further, it should be noted that your blog/website can earn through ad placement and affiliate marketing.
Can I withdraw funds from Paid 2tap?
Although, they will take you through all the steps to withdraw. The steps are designed so real that you will feel that you will get money in real.
However, it's not the case; you never get the money from this site. They will give you a reason that clicks and refers generated by your account are fake and you will not get money.
So, submitting your bank account and other personal details is not wise. This information is sold to third parties, who earn money with this scam.