You might have heard the name Home Depot, a home improvement retailer. They provide the facility of home appliances, construction supplies, and various household tools. Home Depot believes that its employees are behind its enormous success.
Home Depot offers a vast range of employee benefits packages to help its employees with several retirement privileges and take care of their family, health, finance, and future.
You might be curious about, "Does Home Depot offer employee discounts on their merchandise?". So, here's a big No. Home Depot doesn't offer discounts on their merchandise to their employees. Nevertheless, few specific sites provide all the stuff at reasonable prices. There's much more to explore about Home Depot. Therefore, let's jump in and scrutinize the Home Depot.
How Much Home Depot Pays To Their Employees?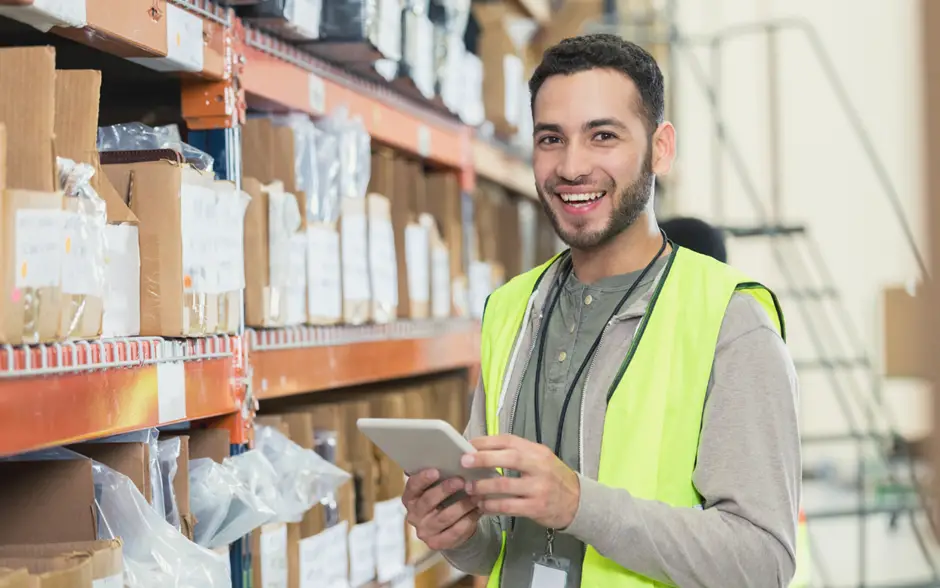 The pay rates of home depot employees vary according to the post and the timings of work a worker does. Various employees have various incomes. Here are the few employees and their payments.
| | |
| --- | --- |
| Employee | Payment |
| Sales Associates | $15 per hour |
| Cashiers | $15 per hour |
| Supervisors | $22 per hour |
| Customer service team | $15 per hour |
| Representative | $16 per hour |
| Director | $163000 per year |
In the given table, you can see that the director is a highly paid employee of Home Depot. Therefore, a director of Home Depot may have considerably more facilities than the other employees.
What Are The Benefits Of Home Depot Employees?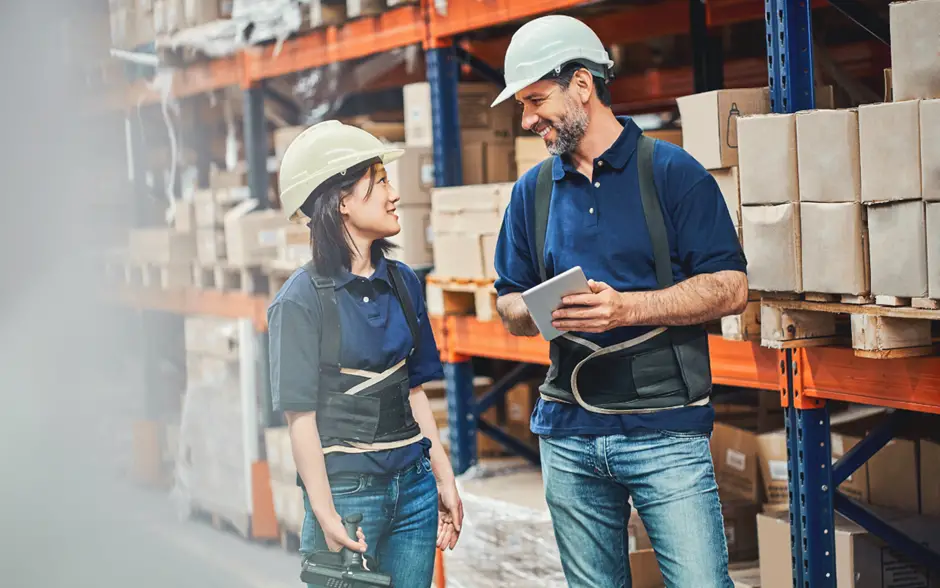 Home Depot has excellent prestige regarding the benefits they provide to its employees. It is a fact that Home Depot doesn't offer any discounts, but they help their workers by allotting them various facilities. You also want to know about the advantages of home depot employees. So, without further ado, let's get in and find out the home depot benefits.   
1.    Health Insurance
Health insurance is an advantage provided to every employee of Home Depot. If you're an employee of home depot and face health issues, the company will provide you with funds. The company takes care of both employees and their families.
Therefore, presume your family is suffering from any health trauma, Home Depot will be the one to give you full medical assistance.
2.    Financial Security Programs
You might be aware that all the companies don't keep a kind eye on their employees. Home Depot provides its employees with financial security programs. Consequently, you don't have to worry about your payments and the funds you'll receive from the company.
Home Depot assures its customers through financial security programs that their finance is safe and their hard work will not be squandered.
3.    Paid Parental Leave
Paid parental leave is a facility given to their employees depending on their job experience and job post. If you're a half-time or full-time worker, the home depot may not provide paid parental leave.
It has been noted that the paid parental leave is bestowed to the company's seniors as they've spent a pretty long time with the company. Nevertheless, if you're in a high post like the director or supervisor of a company, you'll enjoy the paid leave without any trouble.  
4.    Pet Care & Insurance
With time and the efforts you give to the company, an employee gains terrific trust from the owner. Being a senior employee, the Home Depot also offers you pet care. There are a lot of species that need routine grooming. So, home depot will provide you assistance in your every pet chore.
The company also gives you insurance for your pet so that the company funds deal with every minor or major issue. But it would be best if you kept in mind that the pet care and insurance are given to senior employees only.
5.    Bonuses
People believed that Home Depot doesn't give its employees any funds. It is valid to some extent, but we can't declare it certain. It is realized that Home Depot provides bonuses to their employees depending on their performance in the field.
Therefore, if an employee wants a prize from the company, he should win it. It can be understood as having crossed the guessed limit of services; you'll be appreciated.
6.    Stock Discounts
Indeed, the home depot doesn't give many discounts to their employees. However, the stock discounts are one of the best advantages that an employee can avail from the company.
Home Depot provides its employees with a 15% discount when purchasing anything. Stock discounts may vary according to the situation, but a considerable amount of value is always given to the workers.
7.    Disability Insurance
Whether you're a full-time worker or a half-time worker, when you suffer from any accidental condition, a company is willing to help you. If an employee has a disability while working for the company, Home Depot has promised to give him disability insurance.
Your seniority and excellent work history at the company will lead you to get the insurance. People might be unaware of these benefits, but the company is always there to help its employees in any uncertainty.
8.    Dental & Vision
No matter how healthy you're, you'll need a dental and vision checkup monthly or yearly. Home Depot provides dental and vision facilities to all employees without repeating them on an experience or seniority basis. Forthwith, you don't have to be further concerned about dental and vision matters. Home Depot services will deal with all your medical vision and dental dilemmas.
9.    Access To A Health Care Support Team
In today's era, health issues are with every second person. People are addicted to junk food and strong beverages that are hazardous to the human body. Therefore, the best facility that comes from Home Depot is employees' access to a health care support team.
The health care team will perform the whole treatment of any emerging issue in the worker. Employees feel pleased to have such humble favor towards them.
10.   Tuition Reimbursement
Home Depot takes care of every single need of its employees. If you're still a student or thinking of continuing study with a job, home depot will pay all your tuition expenses. Home Depot may not spend all of its dues, but the company tries its best to give facilities to its employees.  
Who Can Utilize The Home Depot Employee Discount?
As discussed before, Home Depot hasn't announced any specific discount for its employees. Regardless, the company has proclaimed a lot of facilities. All the employees that work in the company, full time or half time, have a vast range of advantages to admire.
The benefits are disseminated to the employees according to their work. For instance, if you're working 12 hours in Home Depot, you'll get benefits but less than the one working 20 hours for the company.  
Where Do Home Depot Employees Get Discounts?
You might be confused about where home depot employees get discounts. Unfortunately, Home Depot does not currently offer any discount on purchases. They have a website that provides their employees with further windfalls at reasonable prices. There are the following items that you can purchase from the Home Depot Websites to save you money.
Acquiring gym membership
Restaurant gift cards
Cell phone services
Basic Essentials
Coupons for Shopping
And many more rebates according to your needs.
What Are The Exceptional Home Depot Discounts?
Home Depot has introduced various ways for their employees to earn extra, calling it exceptional Home Depot discounts. These discounts come forward in the following methods.
1.    Senior Discount
Home Depot has announced a discount named Senior Discount but still has not implemented it in its company.
Practically, the senior discount is a discount in which the employees of Home Depot that are working on higher posts, they'll get the values of senioritis. Nevertheless, the company didn't allot senior discounts to any seniors yet. 
2.    Contractor Discount
A contractor discount is known to be the best tactic to earn money passively. When an employee works as a contractor, he'll get the following privileges.
Paint Rewards
Deluxe perks
Volume Pricing
Earning offers
Probably a tip
You'll reap all of the advantages with just a free joining. Hence, employees should go for a contractor's job to earn more and elevate their intellect.   
3.    Teacher Discount
Home Depot also discovered teacher discounts to help their employees. But unfortunately, yet, this teacher discount will persist in the papers. The teacher discount is a huge step to help the employees. Hopefully, Home Depot will bring teacher discounts soon to implement the offering.
4.    Quantity Discount
The quantity discount is also called the volume pricing discount. In quantity discount, the employee should meet the target of $2,500. When you've summed up the earnings and met the target, you automatically add yourself to the list of volume pricing discounts. 
Final Verdict
Home Depot is a vast home improvement retailer. Hopefully, after reading this write-up, you've understood that Home Depot doesn't offer discounts to its employees. Instead of bargains, home depot prefers giving a lot of benefits to their employees.
The employees of Home Depot are getting all the facilities that a commoner needs to operate their life. After evaluating all the facts and figures, you can now acquire a job at Home Depot.