Costco Wholesale is a well-known name for offering products in various industries, including jewelry, electronics, laptops, furniture, and outdoor living goods.
With its practice of providing recognizable brands at reasonable costs, it consistently draws customers.
As a result, everyone often shops at Costco. However, every coin has two sides, and up until this point, you have only seen Costco's positive side. We shall now educate you about the entire one.
No, Costco doesn't offer payment plans. You have a Citibank Costco-branded Visa card that enables you to postpone payments for whatever you buy using the card, but the purchase is not financed.
Has Costco ever offered payment plans?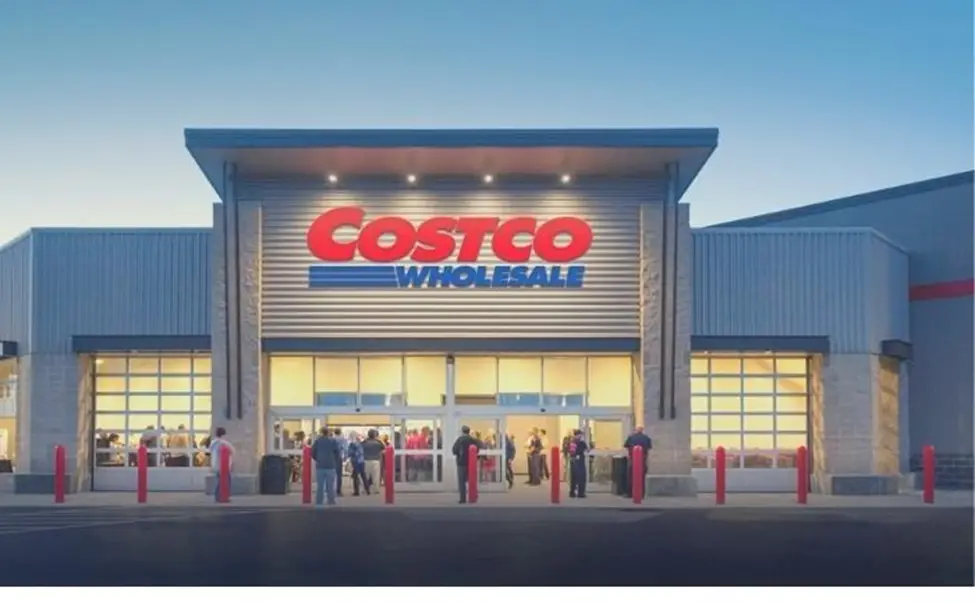 No, Costco does not officially provide payment options for major purchases. Members of Costco can use this credit card to buy things they otherwise might not have been able to afford.
Accordingly, Can I use my friend's Costco card instead?
Although the Costco membership card cannot be transferred, there are a number of methods to share the benefits with loved ones.
Each time they visit the Warehouse, everyone with a card is permitted to invite up to two visitors. In this manner, customers will also have access to Costco membership advantages.
Which forms of payment does Costco accept?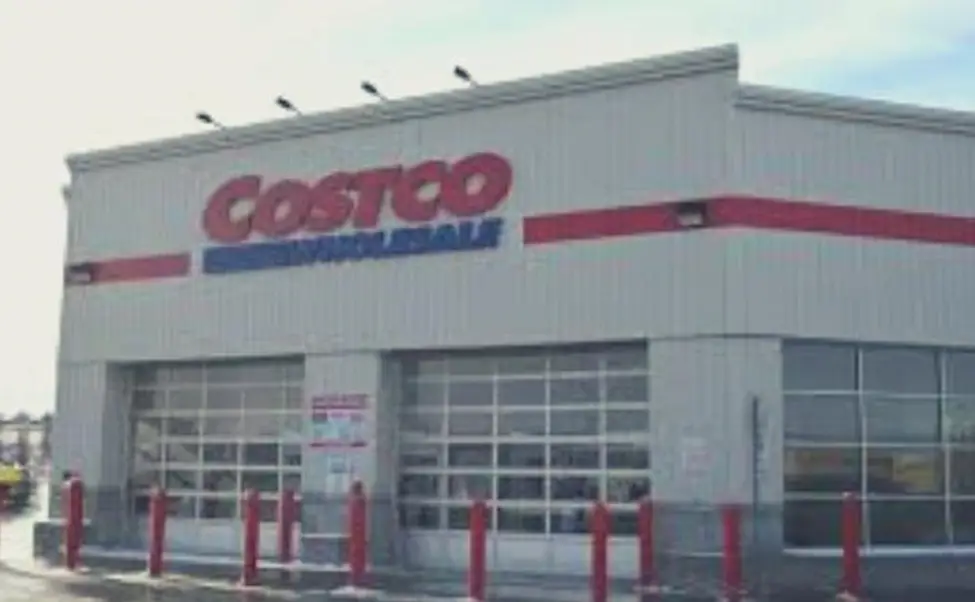 All Visa Cards.
The Costco Anywhere Visa Card by Citi.
Most PIN-based Debit/ATM Cards.
Costco Shop Cards
Cash.
Personal checks from current Costco Members.
Business checks from current Costco Business Members.
Traveler's checks.
We have chosen some methods from the numerous reputable websites and programs that allow you to divide your cash.
●     Affirm
By adding the interest to the purchase price, which will always be more than the buying price, Affirm makes you an offer of payment.
●     Afterpay
When using Afterpay, you must pay a portion of the total at the time of purchase. The remaining balance is then paid over a number of weeks at your convenience.
●     Klarna
You can improve your online and physical shopping experiences with the aid of Klarna. Additionally, it provides various benefits when payments are made by joining.
●     Pay using PayPal in 4
You may divide your payment into four installments with this service provided by PayPal, a reputable brand in payment-processing software.
●     Splitit
The split allows you to make minor payments using an existing credit card without impacting your credit score.
Does Costco Use Quadpay?
When you check out with zip, formerly Quadpay, you may pay for your subsequent Costco purchase in 4 interest-free installments over the course of 6 weeks.
As well, what does a Costco Employee Get Paid?
Costco Wholesale Salaries in California
| | | |
| --- | --- | --- |
| Job Title | Location | Salary |
| Cashier salaries – 69 salaries reported | California | $16/hr |
| Front End Cashier salaries – 57 salaries reported | California | $16/hr |
| Supervisor salaries – 53 salaries reported | California | $28/hr |
| Stocker salaries – 45 salaries reported | California | $16/hr |
Are Costco memberships monthly? See a complete listing of Costco Services. A monthly issue of The Costco Connection magazine is also distributed to executive members. An annual Costco membership costs $60, and the yearly upgrade charge for an Executive Membership is an extra $60.
What is Costco's salary?
Costco Wholesale in California Salaries
| | | |
| --- | --- | --- |
| Job Title | Location | Salary |
| Stocker salaries – 45 salaries reported | California | $16/hr |
| Stocker salaries – 40 salaries reported | California | $17/hr |
| Cashier Assistant salaries – 40 salaries reported | California | $16/hr |
| Front End Supervisor salaries – 37 salaries reported | California | $27/hr |
Does Costco provide financing without interest?
No, there is no introductory APR of 0% on new purchases with the Costco Credit Card. The Costco Credit Card is not a sound credit card if you want to make a big purchase soon and don't expect to pay off the debt for a few months.
Do they verify your ID at Costco?
If you've ever visited Costco, you are aware that membership cards are checked at the entrance and while making purchases at the cashier.
However, they do not confirm your identity by comparing the name on the membership card to another ID.
At Costco, is a one-day pass available?
As of 2021, Costco regrettably does not provide one-day passes. As an alternative, there are various options for non-members to buy at Costco, including going to Costo.com (paying a 5 percent premium) or obtaining a Costco shop card, which may be used to make purchases totaling up to $10,000 per day.
Does Costco accept food stamps?
EBT cards are accepted at every warehouse site, and Costco complies with all applicable state legislation regarding what may be bought with EBT cards.
Please get in touch with your state agency for a comprehensive list of items that may be purchased with the EBT card.
What makes Mastercard not accepted at Costco?
Costco Accepts Only Visa Network Credit Cards. The usage of any other credit card networks, such as Mastercard, Discover, and American Express, is not permitted at Costco because of an exclusive agreement it has with Visa. The issuing bank handles everything else; Visa just processes the transactions.
Can I use Discover at Costco?
Customers cannot use credit cards backed by the other three major networks—American Express, Mastercard, or Discover—at Costco warehouses because of the retailer's deal with Visa. For transactions made on Costco.com and the Costco app, you can pay using Mastercard and Discover cards.
Can we shop at Costco without becoming members?
To shop at a Costco warehouse with a Costco Shop Card, you do not need to be a member of Costco. However, each time a non-member enters a warehouse, they must sign up for a one-day shopping pass at the Membership Counter.
Do Executive Costco customers have early access?
Despite once giving Executive Members access to the stores an hour before regular constituents, Costco no longer does this. At normal shop business hours, all member tiers are welcome.
Which Costco membership is the least costly?
The Gold Star membership is the entry-level membership. It costs $60, which is the least you need to pay to enter the store and begin filling your extra-large shopping cart with Kirkland-brand deliciousness, which is frequently 20% less expensive than most other brands there.
What position at Costco is the best?
CEO. The position of CEO at Costco may be the best. …
Lead wine purchaser.
Senior Vice President of Merchandising, E-commerce, and Non-Foods.
Product testing specialist
Pharmacist. …
Cashier. …
Stocker. …
Customer Service Representatives.
Can you join Costco for nothing?
There isn't a Costco membership, shopping pass, day pass, trial pass, guest pass, or any trial period where you can just walk up to the door, go in, and buy whatever you want for free. However, you are allowed to enter and browse the store if all you want to do is see what it has to offer.
Is it worthwhile to join Costco?
A Gold Star Costco subscription is an excellent option for you if you want to buy things in bulk or would instead purchase everything you need for your home in one trip rather than numerous (from groceries to gadgets), and it's probably worth the yearly cost.
Does Costco accept Chase Freedom Unlimited?
Only Visa credit cards are accepted inside of Costco. According to Select: Costco Worldwide, Citi's Visa Card is the best credit card for Costco shopping: Freedom Unlimited by Chase.
Conclusion
Although the answer to the question Does Costco offer payment plans is negative, there are alternative ways to schedule payments according to your financial situation.
Additionally, you are aware of the rewards program offered by Costco and other vendors. Continue buying without concern about your wallet; simply plan ahead and be content.