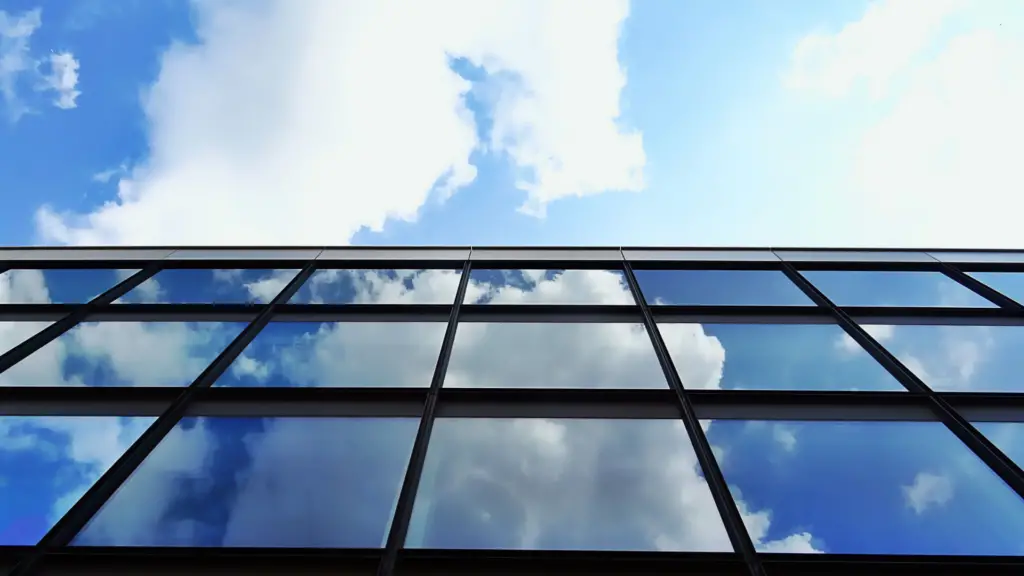 Lowe's Cos. Inc. is widely known in the retail market of home improvement items. The company has a lot to offer, from home maintenance to home decoration items. However, anyone may purchase their items in various ways, such as financing options.
If you are a home improvement enthusiast searching for information on Lowe's 24 months financing, let's check out what we got.
Do Lowe's Have Financing Options?
Lowe's provides its clients with exceptional financing solutions so that they can get a helping hand in remodeling and home improvement projects. Without any doubt, this is the perfect choice for Lowe's regular customers, so people who are budget conscious now take a relaxing breath.
At the checkout, the customer has the option of receiving 5% off of your qualified purchase or enrolling in special financing. However, they can avail of Lowe's financing options with the Lowe's Advantage Card.
The Lowe's Advantage Card is one of the most outstanding retail credit cards. It provides quickly redeemed savings, flexible financing choices, and even unique bargains for large projects.
Convenient Features of Lowe's Advantage Card
As we said, customers can avail any financing options from Lowe's Advantage Card, so if they have one, they will get benefited from the following features;
All purchases are instantly discounted by 5%.
Financing terms of six, twelve, eighteen, or twenty-four months are available.
Financing for large projects for up to 84 months
App for smartphones
Pleasant customer service
Weekly promotions
Lowe's 24 Months Financing
Another feature of the Lowe's Advantage Card that customers can enjoy is selecting their extra options. They can take the 5% discount or pick from Lowe's extended 0% financing options of twenty-four months, based on the type and amount of their purchase.
They can also opt for less than twenty-four months of financing, but they have to spend $1,999 or more if they go for the twenty-four-month financing option.
Fortunately, Lowe's 24 months financing option is incredibly flexible and ideal, making purchases more feasible. In this manner, people can acquire the items they need to complete a project while paying off the remainder over time without incurring interest.
How to Get Lowe's 24 Months Financing?
If anyone is interested in Lowe's 24 months financing, they first have to get its Advantage Credit Card. For this, they can go to any Lowe's retail store or apply online.
The process of acquiring an Advantage Credit Card can be completed in a matter of minutes.
People may apply online as well. Go on Lowe's.com, and then click on apply now. Personal information such as identity, residence, and social security number will be required.
If you want to pre-register, you may apply right now and obtain a response just as soon as you apply in person. Your credit score would be unaffected by the pre-approval.
Once authorized and active, the cardholder can use it for any Lowe's transaction up to a specified credit limit depending on the customer's eligibility.
Keep in mind that Lowe's card is not usable at other stores or ATMs, and 24 months of financing is not automated. The holder has to ask for it at the time of purchase.
Minimum Credit Score
There is no minimum credit card score requirement to avail of Lowe's 24 months financing. However, it is always good to verify the credit score before applying. If a person has a spring credit score, there is a good chance they may qualify. Just to be on the safer side, the credit score should be around 670 or maybe higher.
Strict Monthly Payments for 24 Months Financing
The projected monthly payments are calculated by dividing the promotional purchase value by 24 months. It will not include any taxes and shipping charges. And the amount will be rounded off to the next highest dollar.
The estimated payments would pay off the promotional purchase amount in 24 months, assuming the recipient had no other balances on the account at any point throughout the 24-month promotional period and made payments on schedule. The total of their payments will match the promotional purchase amount.
Keep in mind the promotional financing option would only save you from interest if you pay off their card during the promotional time. If you don't pay the sum in full, interest starts to apply from the purchase date.
For Whom 24 Months Financing is Best?
The card is a fantastic alternative for those serious about home improvement projects or who wish to pay off a project over time and are confident in their ability to make timely payments.
Lowe's 24 months financing recipients can take advantage of the 5% discount regularly. Yet, the card is only worthwhile if they are not required to pay the usual APR on any transaction.
Some FAQs Related to Lowe's 24 Months Financing
What credit score does anyone need for Lowe's 24 months financing?
Lowe's financing options require a credit score of 670 or above, which is considered acceptable credit.
Is Lowe's financing hard to get?
Not really; it all matters how you get the Lowe's Advantage Card. Once you have it, spend $1,999 or more, and you will get 24 months of financing.
What bank does Lowe's use for financing?
Synchrony Bank issues Lowe's Credit Card. It's a well-known bank with over 75 million active client accounts.
How to get Lowe's Advantage Card for 24 months financing?
A Lowe's Advantage Card can be obtained at any Lowe's store. Any customer may fill out the form online to check whether they prequalify without impacting their credit. If you meet the requirements, you can move on to the application step. Whether you register in-store or online, either way, you will receive a decision within minutes.
Is Lowe's 24 months financing interest entirely free?
If the promotional purchase is not paid in full within 24 months, interest will start to get applied to the user's account starting from the purchase date. Monthly minimum payments are necessary to benefit from Lowe's 24 months financing fully.
Final Thoughts
Are you searching for financing with many perks? Then, Lowe's 24 months financing is your best bet. No other retailer gives as many incentives as Lowe's 24-month financing.
Recipients of Lowe's financing can also enjoy discounts on their purchases in addition to the financing option. This indicates they may split out their expenditures across 24 months, paying a portion of the amount monthly. What's fascinating about this choice is that it has a 0% APR, which means the recipient of Lowe's 24 months financing plan pays no interest for the whole amount of time they are financing.