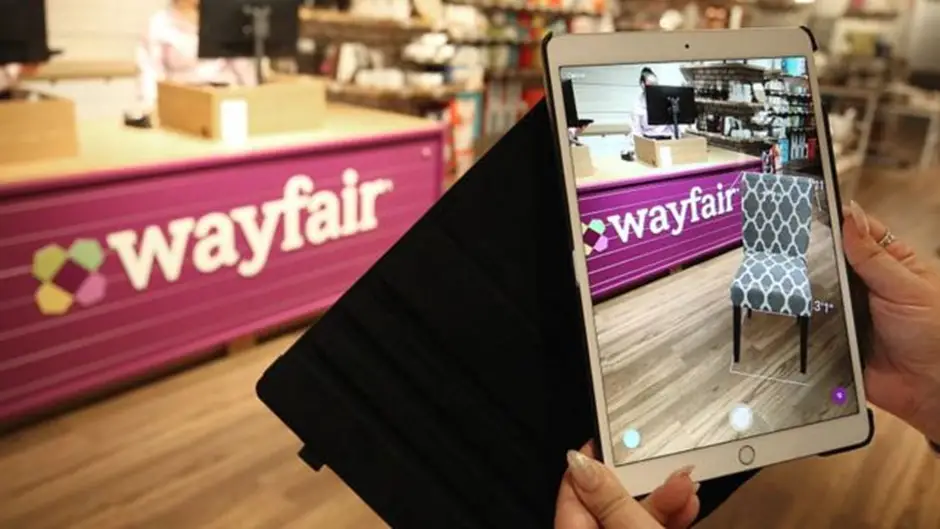 In recent years, many furniture marketplaces have emerged on the Internet. However, only a few were able to catch the attention of a large target audience.
One of these furniture marketplaces that still stand out in the crowd is WayFair. Wayfair's furniture has been making quite a buzz on the Internet for a while now.
Many people are raving about Wayfair's furniture on the Internet for its bold color selection and quality craftsmanship.
It also indicates that Wayfair knows how to keep people hooked to their furniture and other household items.
The large furniture marketplace also realizes its expensive furniture might blow people's budgets. Therefore, they offer their valuable customers many financing options.
Do you also want to purchase furniture from Wayfair but are unsure how to cover the hefty cost?
Stress no more.
Wayfair has many financing plans for you.
Since a sofa, coffee table, or bed can cost you around a hundred or even a thousand dollars, it might seem a little convenient to spread out your payments over time.
With Wayfair financing options, you can easily do it.
Read on to know about the best Wayfair financing option and how it works.
7 Wayfair Financing Options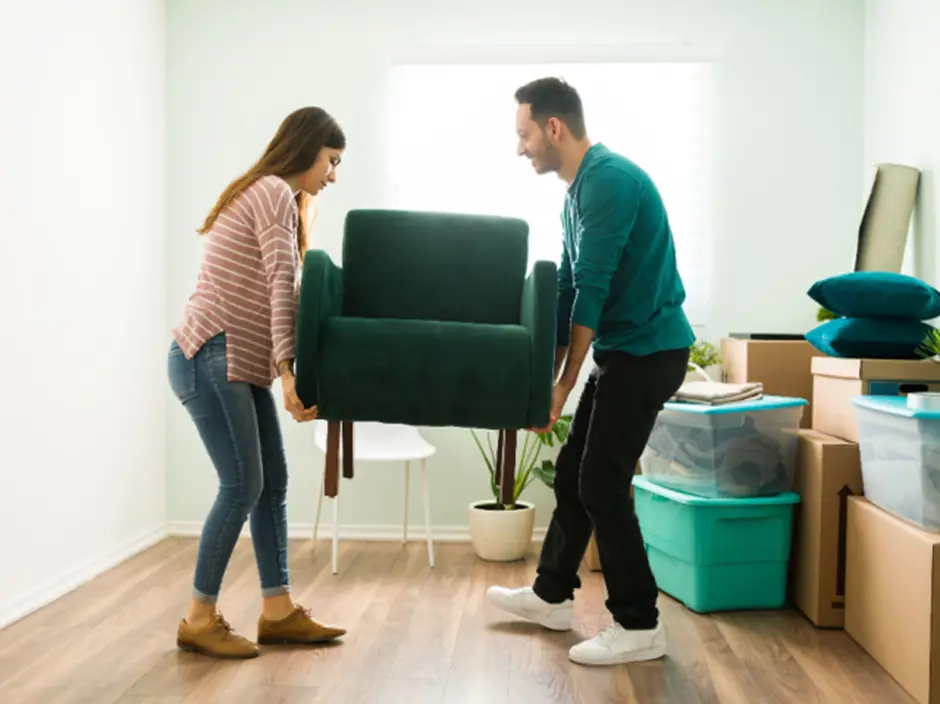 Wayfair is a large furniture and household items marketplace that has become immensely popular among people for all the right reasons.
Due to its high popularity, many banks and other financial organizations have approached the marketplace with their financing plans.
Therefore, Wayfair offers several financing options to its valuable customers through its various partners.
However, not every financing option is for everyone and is available in all states. If you wish to have the best financing partner for your Wayfair purchases, here are your seven options:
Genesis Credit
Affirm
Citizens Pay
Fortiva Retail Credit
Acima
Progressive Leasing
Katapult
However, out of all these financing options, Genesis Credit is undoubtedly the best financing option for Wayfair purchases.
Frequent shoppers of Wayfair have gotten Genesis credit cards as they help them purchase everything they want in Wayfair even if they are short on money.
Later, they can return the amount in small installments.
What is a Genesis Credit Card?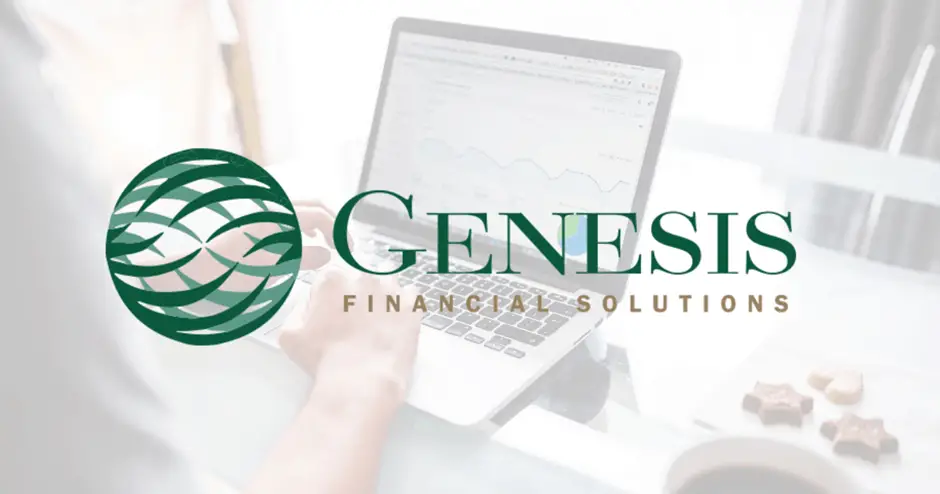 Getting approved for a credit card can be quite challenging when you have a bad credit situation.
However, Genesis has made it quite easier for people with bad credit situations to access credit cards to meet their expenses.
Whether you want to build credit as a new user or rebuild credit after bankruptcy, Genesis may have a perfect solution for you.
Genesis Financial Services offers credit to users who cannot qualify for standard credit cards because of their poor credit situation.
With Genesis, you can customize your card design, and all three credit bureaus will receive payment data, boosting your credit score and establishing you as a credible cardholder.
Genesis's primary goal is to provide financing to those who need it the most. Their firm belief is that no one should be turned away from financing just because of a poor FICO score.
Best Genesis Credit Cards for Wayfair Purchases
Here are the best three credit cards offered by Genesis Financial Services to help people with their Wayfair purchases and other expenses:
Milestone Mastercard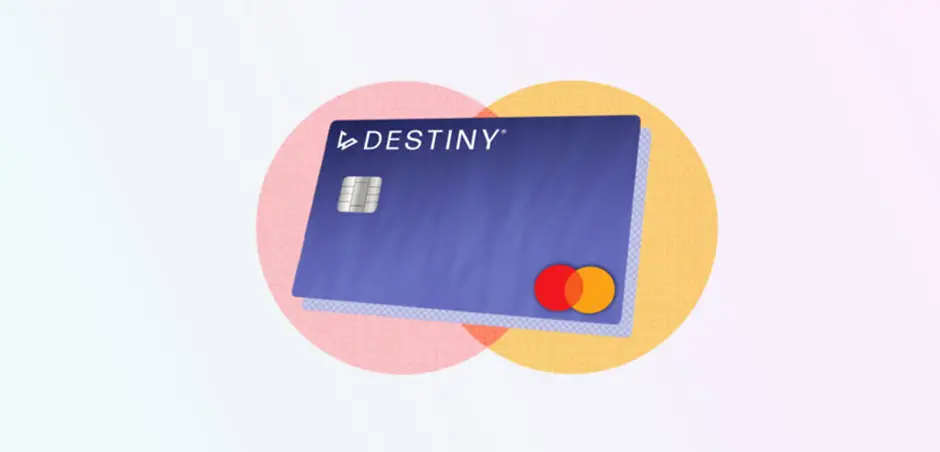 The Genesis Milestone Mastercard  (Destiny) is a great option for people with bad credit situations looking for a way to build their credit profile.
With this credit card, you can buy groceries, travel tickets, and even furniture at your favorite store – Wayfair.
The Milestone MasterCard comes with a limit of $700. Therefore, you will have a credit of $700 to make your Wayfair purchases which is great for people short on money.
However, this credit card does come with an annual fee. Even if you don't use this card at all, you will have to pay the annual charges.
The annual charges and the interest rate vary depending on your card limit – $300, $500, or $700. Overall, it is an amazing credit card for people with bad credit scores.
Pros:
Anyone can qualify for Milestone Mastercard
Card limit up to $700
Low foreign transaction fee
People can pre-qualify without having any effect on their credit score
Cons:
High annual charges
No signup bonus
High-interest rate
No other perks and benefits
Milestone Gold Mastercard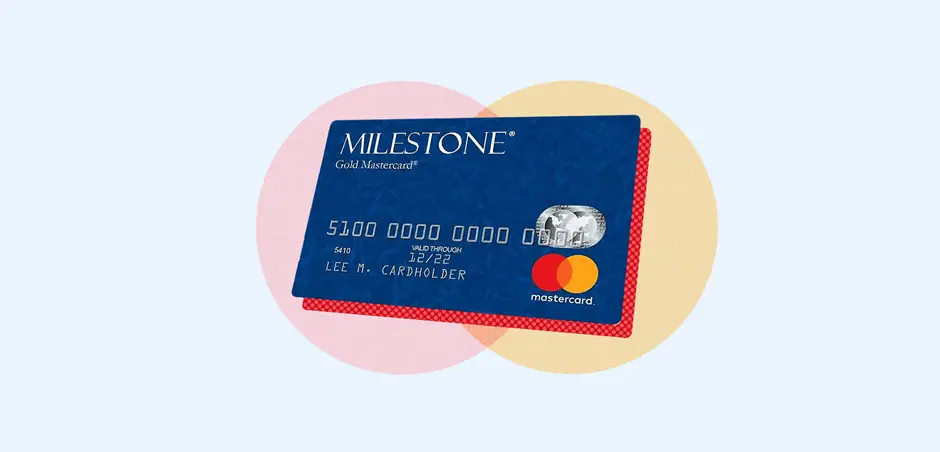 Another credit card Genesis Financial Services offers people with poor credit is Milestone Gold Mastercard.
This credit card comes with a huge limit of up to $1,000. Therefore, with this credit card, you can purchase all the items in your Wayfair cart even when running short of money.
Get a Milestone Gold Mastercard and upgrade your entire home with Wayfair's furniture and accessories.
Unfortunately, many people might find the interest rate and annual charges of Milestone Gold Mastercard a bit high.
Pros:
People with poor credit situations are approved
Pre-qualifying will not affect your credit score
Card limit up to $1000
Low foreign transaction fee
Cons:
High-interest rate
High annual charges
Monthly maintenance fees
Indigo Mastercard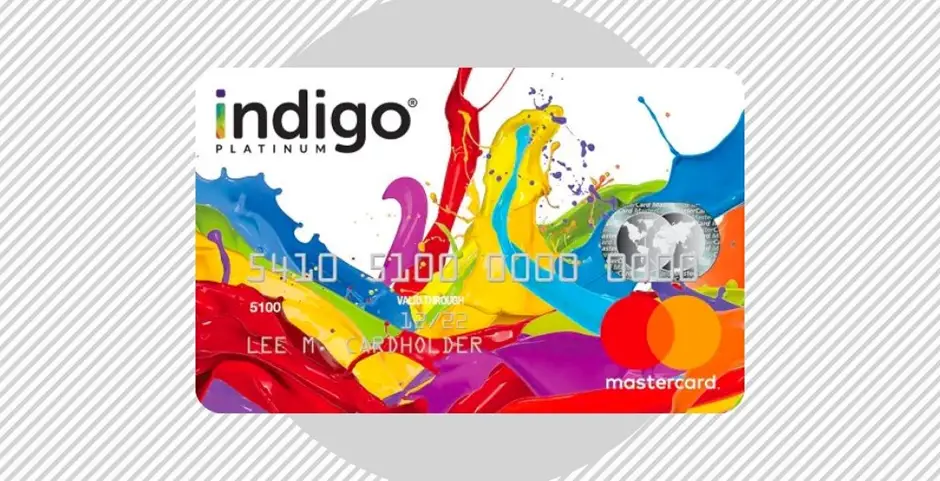 Celtic Bank issues Genesis Indigo credit. Many people fond of shopping at Wayfair and other online marketplaces have acquired Indigo MasterCard to make payments convenient for themselves in no-money situations.
The card limit of the Indigo Mastercard is up to $300 to $1000. However, it does come with qualification requirements that are not as hard as other credit cards.
If you meet the eligibility criteria of this MasterCard, you may not even have to pay monthly fees and get approved for a low-interest rate.
Pros:
High card limit
No monthly maintenance fees
Low foreign transaction fee
Pre-qualifying will not affect your credit score
Cons:
Not anyone can qualify for this credit card
Some credit card limit comes with a higher interest rate
No other perks and benefits
No signup bonus
Which Genesis Credit Card is Best For Wayfair Purchases?
Of all three credit cards, Genesis Indigo MasterCard is the best choice for Wayfair purchases. Not only does it come with a huge card limit of up to $1000, but it also has a lower annual fee and interest rate. However, you can only take advantage of these benefits if you are approved by the Celtic Bank that issues the Indigo Mastercard.
Unlike other Genesis credit cards, the Indigo Mastercard does come with a few qualification requirements.
Therefore people with bad or poor credit situations may not qualify for it. However, if you want a huge card limit for your Wayfair purchases at a low-interest rate, Indigo Mastercard is a perfect choice.
When deciding on the right Genesis card for your Wayfair purchases, you must consider all the terms carefully.
Each Genesis credit card has its limit and terms, including annual or monthly maintenance charges, cash advances, and interest rates over purchases.
Destiny MasterCard might be best suited for you if you have a poor credit situation. However, the credit limit of Destiny MasterCard is up to $700.
On the other hand, Milestone Gold and Indigo credit cards come with more favorable terms, such as lower annual charges and interest rates.
Still, there are certain requirements to fulfill for qualifying for them. If you are still unsure which Genesis card is right for your Wayfair purchases, consider getting pre-qualified.
Pre-qualifying for any of the Genesis credit cards will not affect your credit score.
By pre-qualifying, you will be able to see which card, credit limit, and terms you qualify for. It will help you choose the right credit card that fits your needs better.
How to Finance your Purchases at Wayfair?
Do you want a financing option for your Wayfair purchases but have none of the Wayfair partnered credit cards with you?
Well, you don't have to worry. Just create a Wayfair account and check your eligibility. The eligibility form will require you to enter your contact and address details.
Also, you will have to provide your Social Security number as well as your annual income.
If you are able to meet the eligibility criteria, you will start receiving offers from Wayfair's financing partners.
You can pick the offer from any Wayfair financing partner you like, and they will start financing your purchases.
However, you must remember that you are not directly applying to Wayfair. Instead, you are applying to the financial organizations that Wayfair has partnered with.
Is Genesis Credit Card Services Legit?
Many people might wonder whether Genesis credit card services are legit or not.
Do you fall in a similar category?
Genesis credit card services are 100% legit. Genesis Financial Solutions has been operating for more than 20 years and is one of the largest non-prime financing companies in the United States of America.
If the company were another scam on the Internet, Wayfair and many other leading retailers in the industry would not have partnered with it.
Therefore, if you want to choose Genesis credit card as a financing option for your Wayfair purchases, go ahead with the process without any hesitation.
Its services are legit and authentic.